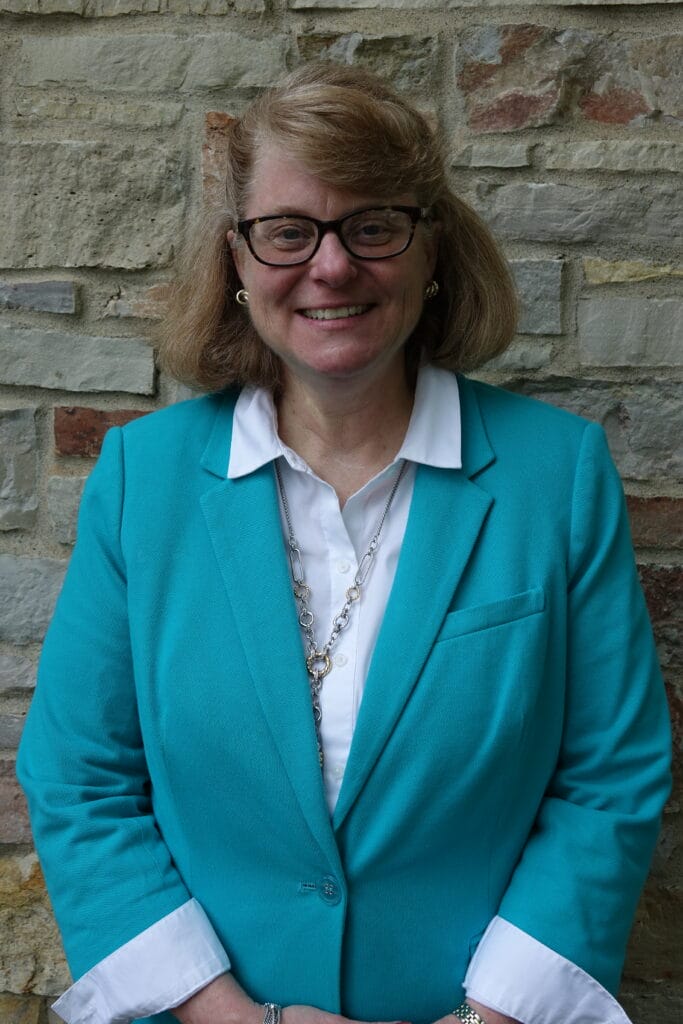 There's something different about Trinity School.
You can feel it when you set foot on campus. You might hear voices singing through the open windows or see a faculty member playing soccer with the ninth-grade boys at recess. You might overhear a conversation between a seventh-grader and a tenth-grader about their weekend, or a heated debate on human freedom or the love of God spill out from a Humane Letters classroom.
When the fit is right, students flourish here. To help you determine if Trinity is the place for you, I invite you to look over our website. Watch some videos, examine our curriculum, and learn about the application process. Come for a visit, too! If you like what you see, please contact us. We look forward to meeting you personally and thank you for your interest in our school.
Sincerely,
Trinity Schools does not unlawfully discriminate with respect to race, color, gender, national origin, age, disability, or other legally protected classifications under applicable law, with respect to the administration of its programs.